Hello everyone,
I'm setting up a gallery on this site, and I've started to fill it with the illustrations I had brought up with me in 1995 to a convention in Pertuis. This is the event that got my career in comics kickstarted. I showed them to Éric Cartier at his author booth, and he told me, and I quote: "It's great but not my jam. Here's a phone number, call and say this isn't a prank". It is under these peculiar circumstances that I phoned a certain… Arleston.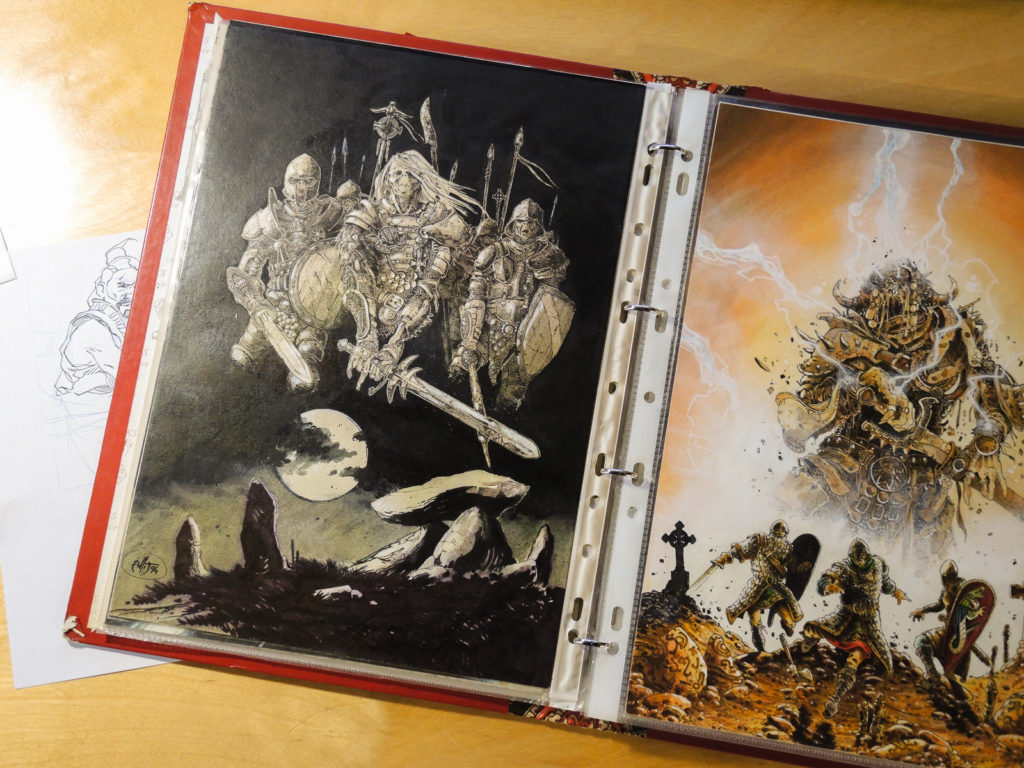 These illustrations were rather targeted at fantasy novels cover art. My reorientation towards comic books was completely hasardeous and I got told rather quickly that there were better colorists out there. So I focused on drawing.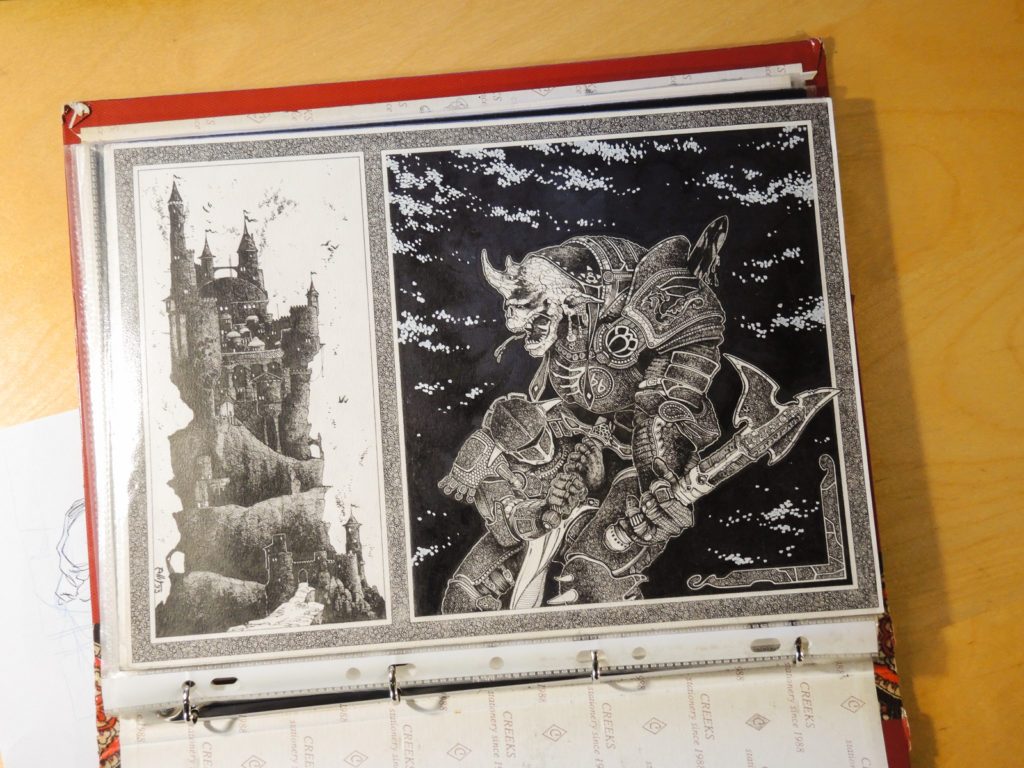 I will keep adding new stuff from my archives to this gallery and write a blog post each time. Next on the list are Les Guerriers [english: "The Warriors", published in dutch under the title De Krijgsheren] which I did with Dominique Latil (scripted by).